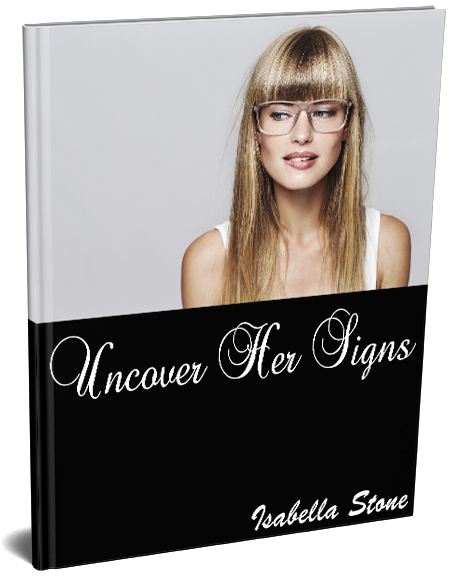 You can download this eBook directly to your computer, tablet, or smartphone.
When you're going through it, remember to take it step-by-step and don't try to move too fast.
It's best to try using one game at a time. Gauge the results you get and then add on to it.
As you begin to calibrate the best times and situations to use them, you'll notice your dating and sex life becomes a lot more fun and exciting very quickly.
In the past, I've found that trying to tackle too much all in the beginning will only just leave you confused, and it will simply take much longer to make any real progress